Home » Game-Changing Makeup » Makeup Tips for Blondes: How to Enhance Your Natural Beauty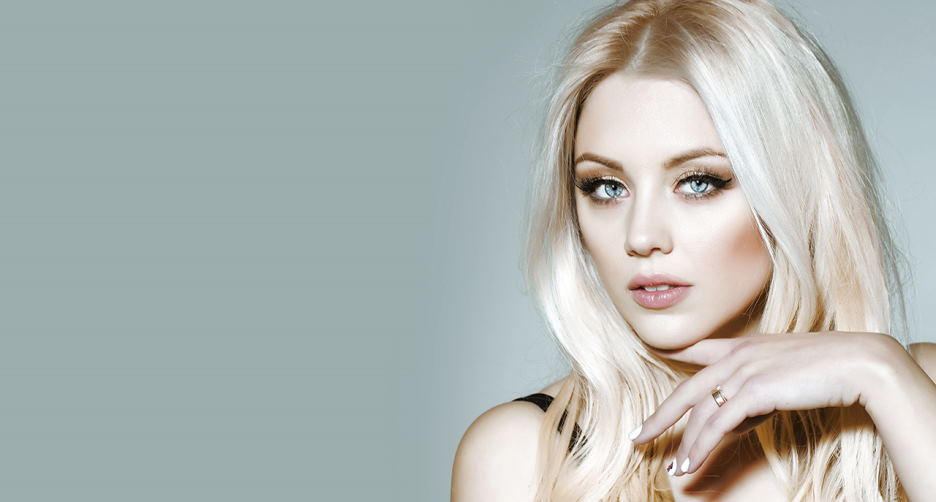 As a blonde, it can be tough to know how to enhance your natural beauty with makeup. We often feel we need to use more makeup than other women because our features are more subtle. But this doesn't have to be the case! There are many simple tips and tricks that you can use to look your best. Keep reading for some of our favorite tips for blondes.
Blonde makeup tips for a flawless look
As a blonde, you have unique features that can be enhanced with the right makeup application. Here are some tips to help you bring out your natural beauty:
Choose the right foundation: When choosing a foundation, go for one slightly lighter than your skin tone. A foundation that is too dark will make your face look washed out.
Pick the right concealer: To cover up blemishes and under eye circles, use a concealer that is one shade lighter than your foundation. This will help brighten up your face and give you a more even complexion.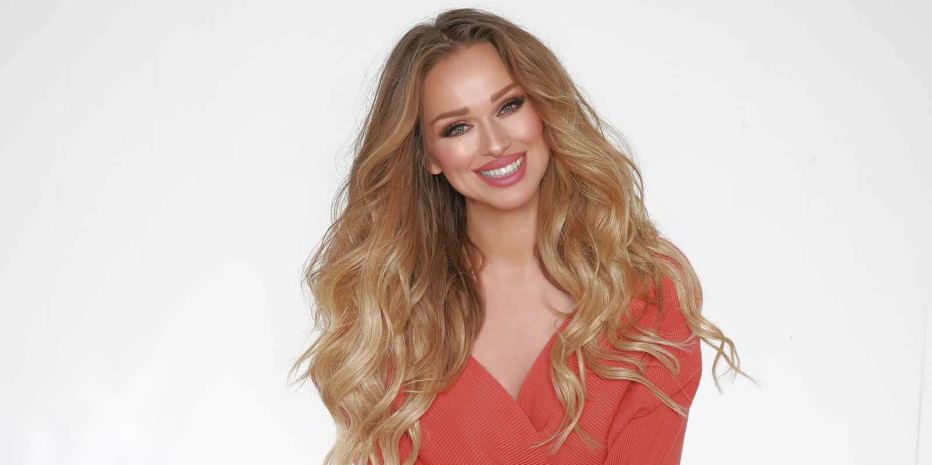 Add some color to your cheeks: Use a peachy pink blush to add a healthy flush to your cheeks. This will help brighten your face and give you a youthful appearance.
Choose the right lip color: Go for a nude or light pink lip color to make your lips look fuller and more defined. Darker shades of lipstick can make your lips look thinner.
Use eye shadow to accentuate your eyes: For a natural look, use a light brown or beige eye shadow on your lid. Then, use a slightly darker shade in the crease of your eyelid to add some definition. Finally, use a highlighter shade under your brow bone to brighten up your eyes.
These are just some tips on how you can enhance your natural beauty as a blonde. Experiment with different makeup products and techniques to find what works best for you.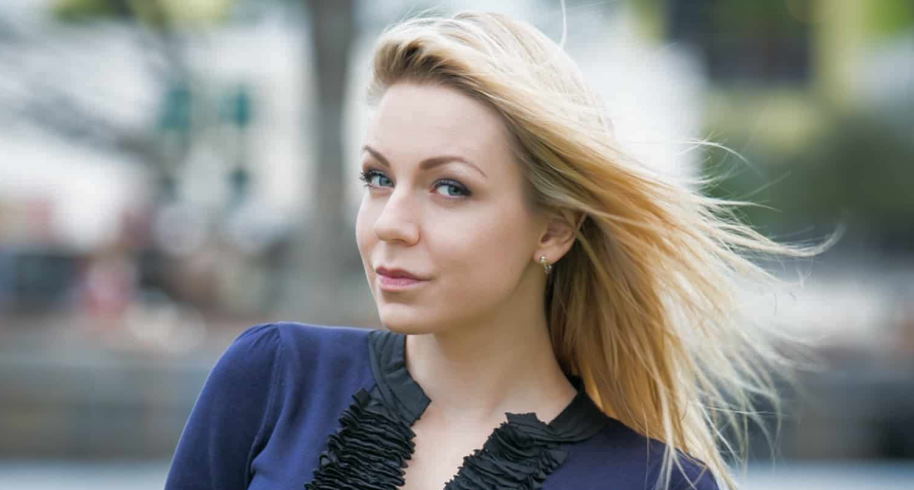 How to choose the right mascara for blondes
There are a few things to remember when choosing the right mascara for blondes.
First, consider the type of look you want to achieve. If you want a natural look, go for a light brown or beige mascara. If you want a more dramatic look, opt for black mascara.
Second, take into account the length and thickness of your lashes. If you have short lashes, choose a lengthening mascara. If you have thick lashes, opt for a volumizing mascara.
Third, decide whether you want a waterproof or non-waterproof formulation. Waterproof mascaras are ideal for those who have sensitive eyes or who plan on swimming or sweating during the day. Non-waterproof mascaras are better for everyday wear.
Finally, consider your budget. Mascaras range in price from drugstore brands to high-end luxury products. Choose the mascara that fits your needs and budget.