Home » Expert Hairstyle Tips » The Best Gender Neutral Hairstyles for All Hair Types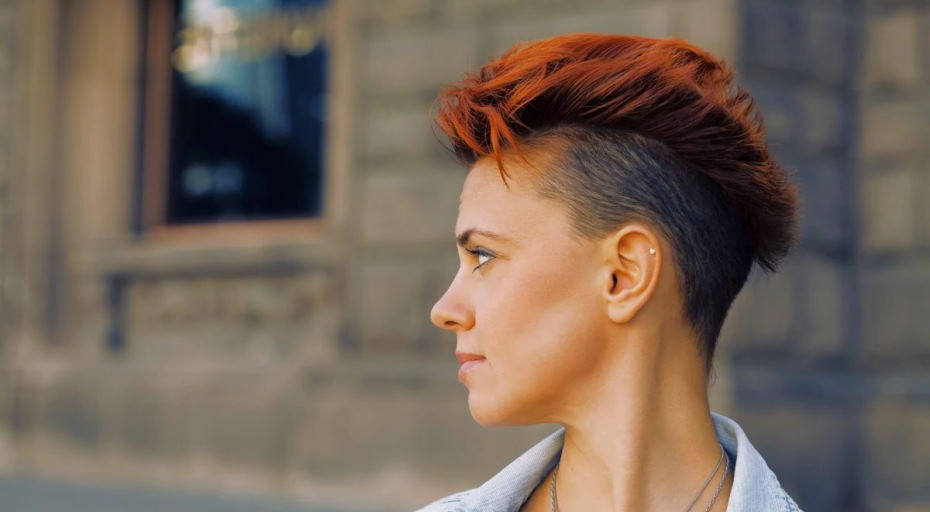 As a professional in the hair industry, I am always looking for new and innovative hairstyles to offer my clients. Recently, I have been seeing more and more gender neutral hairstyles popping up on social media and in magazines. These hairstyles are perfect for anyone who wants to break away from traditional gender stereotypes and express themselves more uniquely. So whether you're looking for a new style to try out or want some inspiration, check out these Gender Neutral Hairstyles!
The best gender neutral hairstyles for your face shape
Gender-neutral hairstyles can be masculine and feminine, depending on the person's individual style. Often, gender-neutral hairstyles are shorter in length, but this is not always the case. Choosing a hairstyle that works well with your natural hair texture and face shape is important. Here are some ideas to get you started:
A bob or pixie cut may be a good option if you have straight hair. You can also add soft layers around your face to give it a more feminine touch.
You can go for a more relaxed look with beachy waves or a tousled bob if you have wavy hair. You can add some volume to your hair with big, loose curls.
There are lots of gender-neutral hairstyles to choose from, so experiment until you find the one that suits you best!
There are endless possibilities for gender-neutral hairstyles! The key is to find a style that works with your hair type and face shape and then to experiment with different products, techniques, and styles to create a look that is uniquely you.
One of the most important things to keep in mind when choosing a gender-neutral hairstyle is that it should be easy to maintain. No one wants to spend hours every day styling their hair, so choose a style that can be easily achieved with minimal effort. This might mean opting for a shorter cut or choosing a style that can be air-dried instead of blow-dried.
Another thing to consider is what kind of products you'll need to achieve your desired look. For example, if you're looking for a natural, low-maintenance style, then opt for products free of harsh chemicals that won't weigh your hair down. On the other hand, if you want a style with more volume and hold, choose products that will help you achieve that.
Finally, don't be afraid to experiment! The best way to find a gender-neutral hairstyle that works for you is to try out different looks until you find one you love. So experiment with different cuts, styles, and products until you find the perfect look for you!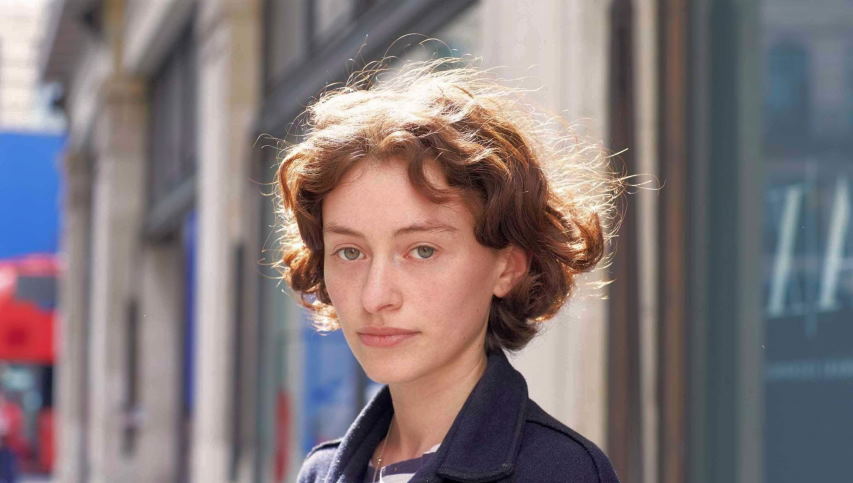 Androgynous haircuts: how to get the look for men and women
There are a variety of androgynous haircuts that both men and women can wear. Some of the most popular androgynous haircuts include the pixie cut, bob, and crew cut. Androgynous haircuts are often shorter in length and have a more masculine feel to them. However, they can also be styled more femininely if desired. Here are some tips on how to get the perfect androgynous haircut for your style:
If you want an androgynous haircut that is short and easy to style, consider getting a pixie cut. Pixie cuts are typically cropped close to the head with longer layers. They can be worn with or without bangs and styled in various ways.
If you want an androgynous haircut that is a little longer, consider getting a bob. Bobs are typically cut just below the chin and can be worn with or without bangs. In addition, they can be styled in various ways, including straight, wavy, or curly.
If you want an androgynous haircut that is very short, consider getting a crew cut. Crew cuts are typically cut very short on the sides and back with slightly longer hair on top. They are a great option for those who want a very low-maintenance haircut.