Home » Expert Hairstyle Tips » Independence Day Hairstyles That Will Make You Look Like a Star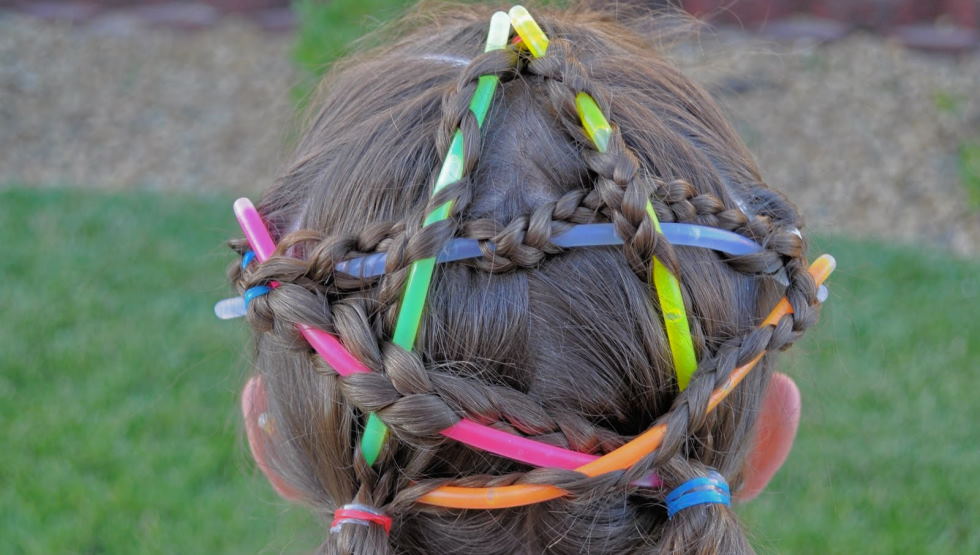 Are you looking for a festive hairstyle to wow on Independence Day? Whether you're planning to attend a parade or backyard barbecue, we've got you covered with four easy looks that will have you celebrating in style. From sleek and simple to voluminous and glamorous, there's something for everyone! So read on, get inspired, and then get ready to turn heads at your Fourth of July celebration. Happy Independence Day.
Creative Fourth of July hairstyles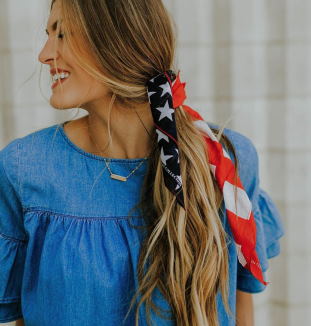 Independence Day is the perfect time to show off your patriotic side, and what better way to do that than with your hair? If you're looking for some 4th of July hairstyles that will make you stand out from the crowd, look no further than these star-spangled looks.
For those who want to keep things simple, a classic red, white, and blue ponytail is always a good option. However, if you're feeling a little more adventurous, try adding stars and stripes to your braids or updo. And if you want to go all out, there are plenty of Fourth of July-themed hairstyles that will have you looking like a true American patriot.
No matter what your plans are for the holiday, we've got a 4th of July hairstyle that will help you celebrate in style. So please look at our favorite Independence Day hairstyles and get inspired to create your own patriotic look.
Patriotic hairstyles to show your American pride
On this 4th of July, show your patriotic side with one of these festive hairstyles! From the classic red, white, and blue to more subtle stars and stripes, we've got you covered. So get out your curling iron and hairspray and get ready to celebrate America in style!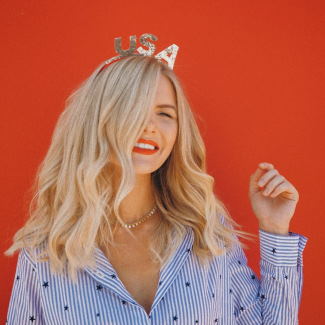 For a festive Fourth of July look, try this easy updo. First, curl your hair into loose waves. Then, create a half-up style by pulling back the top section of your hair and securing it with a cute ribbon or clip. Finally, add some fun star or flag-shaped hair accessories for a touch of patriotism.
Try this simple ponytail if you're looking for a more casual style. Start by pulling your hair back into a low ponytail. Then, take a small section of hair from the front and wrap it around the base of the ponytail to hide the elastic. Finally, secure the end of the wrapping piece with a bobby pin. Finally, add a festive ribbon or bow to the top of your ponytail for a fun touch.
For a more sophisticated look, try this sleek updo. First, pull your hair back into a low ponytail. Then, twist the ponytail's length until it forms a rope-like shape. Next, coil the rope around itself to form a bun and secure it with bobby pins. Finally, spray your hairstyle with hairspray to keep everything in place.
No matter what your plans are this Fourth of July, show your patriotic pride with one of these fun and festive hairstyles!